Inspiration comes from many places. At Anticancer Bioscience our science is inspired by both the cutting edge approach of western drug discovery and medicinal chemistry, alongside harnessing rich and diverse resources derived from natural products and plants in China.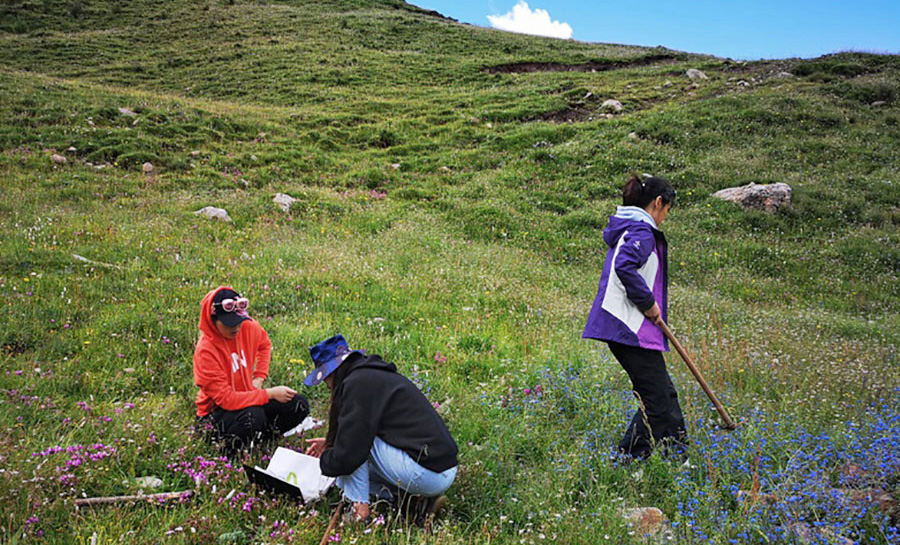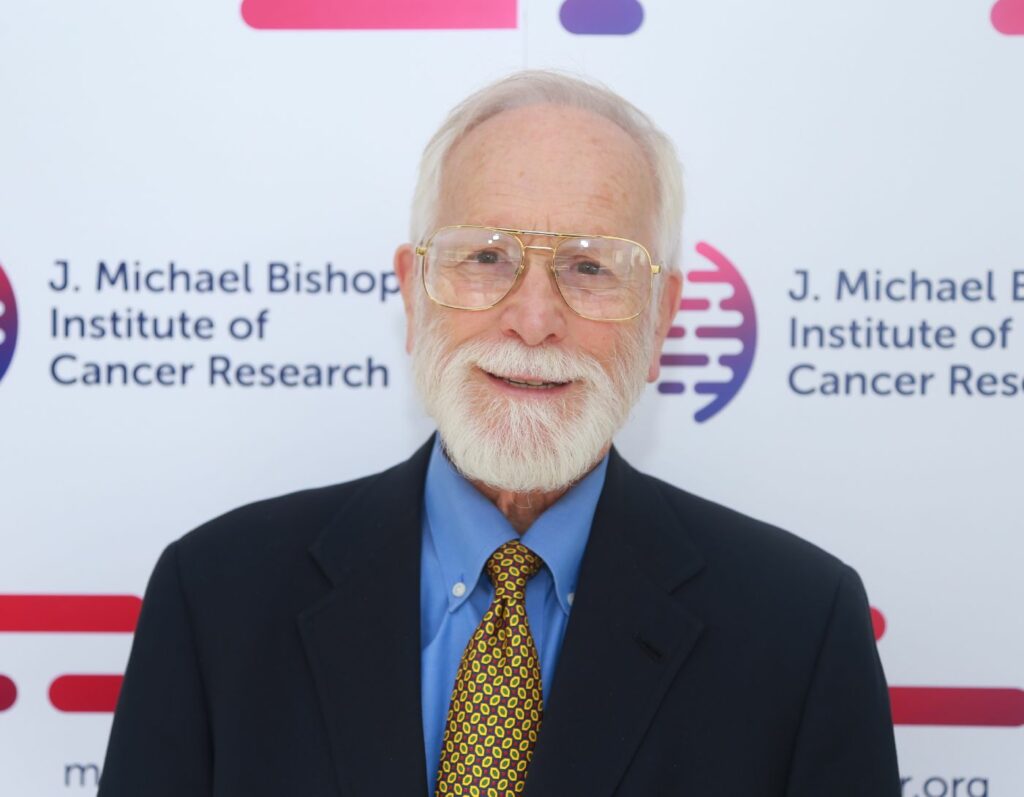 Professor J. Michael Bishop is an American immunologist and cancer biologist who shared the 1989 Nobel Prize in Physiology or Medicine with Harold E. Varmus and was co-winner of the 1984 Alfred P. Sloan Prize
During his time working in the laboratory of Nobel prize winner Dr. J. Michael Bishop, M.D., our founder, President & CEO Dun Yang Ph.D. combined his studies looking at the MYC pathway in cancer with an exploration of properties of natural products sent to him from China. This ultimately led to his return to China, to found the prestigious J. Michael Bishop Institute of Cancer Research (MBICR), named after his mentor, who today serves as Chairman of the Scientific Advisory Board of MBICR. Anticancer Bioscience is commercializing the discoveries emerging from the MBICR, to benefit patients worldwide.